THE STUDIO
We believe that every project is a fresh start, a blank page craving color and experimentation.
Collage Lab
Collage works as a lab for research and experimentation, a place where design meets crafts and art meets creative installations resulting in new media for innovative branding. We are small but work big, close to our clients in every step of the way, developing unique and meaningful stories for their brands.
Eat, paint, love.
Our favorite projects involve translating complex information and translating it into visually effective and intelligent design solutions. Along the way our studio has learned about credit cards, sports, mobile technology, how much paint takes to cover 3000 mts2 wall and how little you eat when you organize a food festival.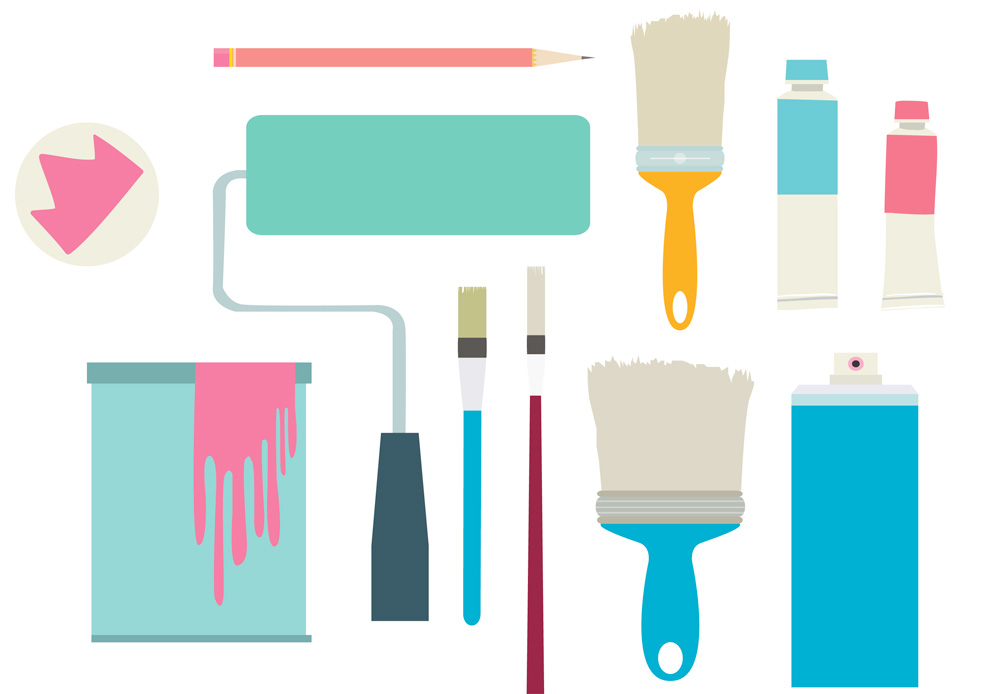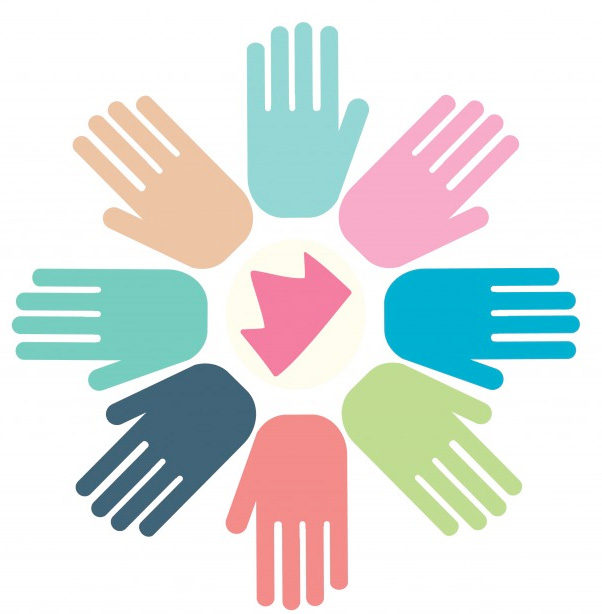 Social Programs
Art works as an amazing cooperative and social tool to connect with children and young people. Several years ago we developed a graffiti workshop program in wich volunteer artists introduce kids to street art. We have replicated this successful program in social institutions in Europe, Brasil and Argentina. We are contacted by schools, community centres and organisations of in need areas mostly in BA and we are always happy to bring color to the kids.
International Internships
Our office has been part of New York University volunteer program based in the country for three years. We are often contacted by design students from around the globe and we enjoy offering them a chance to take part of our creative process. If you are interested in working in the creative field and can't find a better excuse to come to Argentina, this is your chance. Send your portfolio to info@collagelab.com.ar.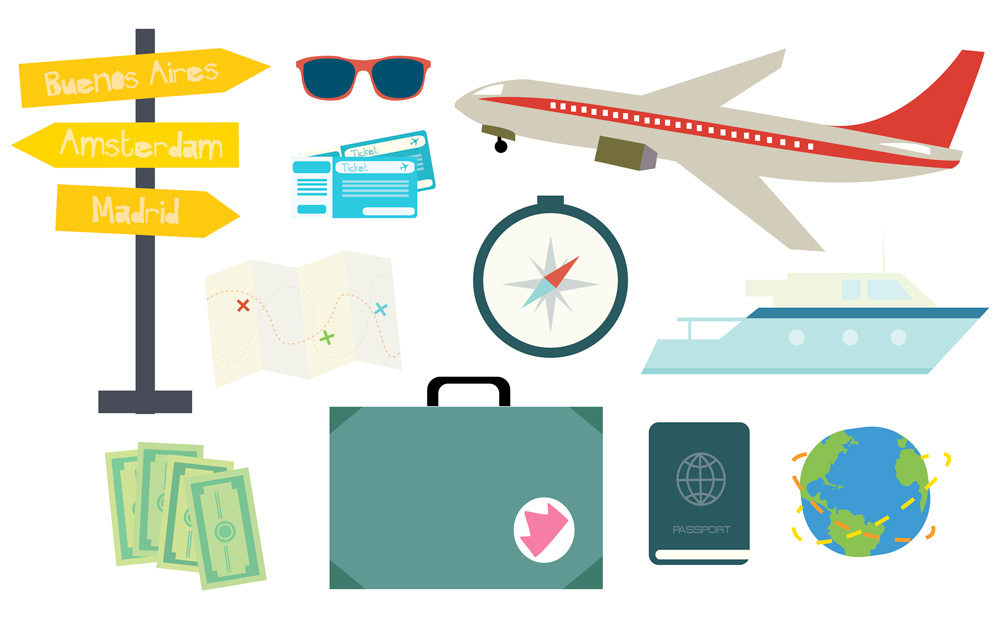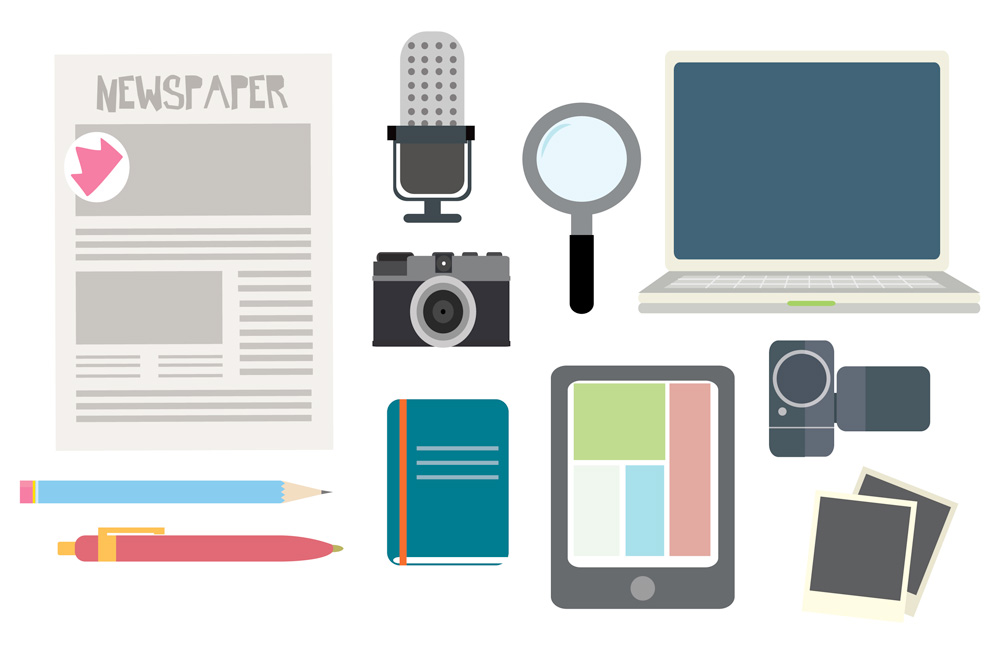 Press
Our work and studio has been featured in several newspapers and magazines, which is an incredibly flattering way to be told how much our work is appreciated!
The Founders
Creative duo Daniël Stroomer and Tamara Selvood brought Collage to life in 2009 while working in Amsterdam and decided to base their studio in Buenos Aires.
They gathered artists, designers and talented people from all over the world to work in an international environment, surrounded by the inspiration and input that only multi culture can give.
The result is a studio that sings "Happy Birthdays" in five languages.
The Team
We've had a host of talented designers and communicators and a number of interns to whom we are eternally grateful: Flor Mouriño, Abu Abraira, Bebi Casal, Josefina Hagelstrom, Martin Kazanietz, Negro Flores, Anita Fonseca, Ivana Colic, Mark Jozef, NYC amazing interns Sabine, Toria, Hannah, Brynn, Bridget and many more.